Announcing Flop Rocket! (Android)
YO BSCOTCHES! We finished our THIRD Speedcraft yesterday (an event where we make a game in ~10 hours), and we're happy to bring to the world our latest minigame: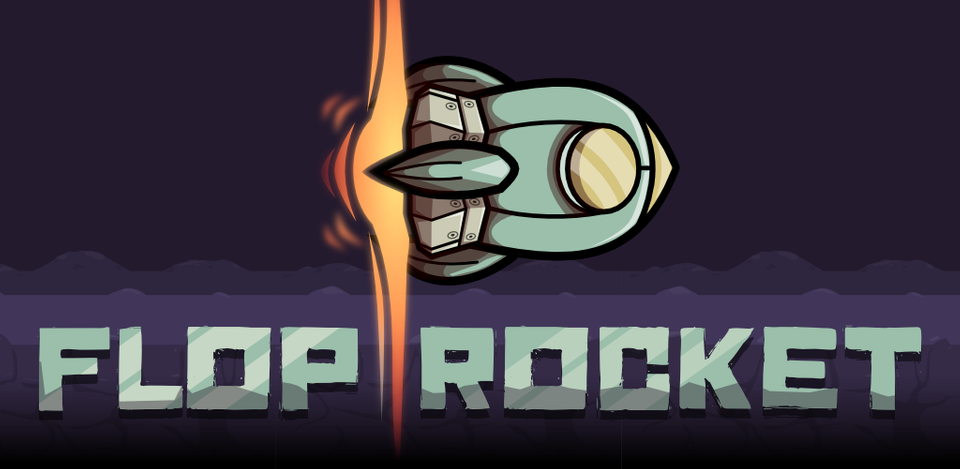 In Flop Rocket, you are a test pilot for an extremely underfunded space program. It's so underfunded, in fact, that the only real estate the team could afford for the LAUNCHPAD happens to be buried in the depths of an infinite, underground cave system.
It now falls on you, test pilot, to carry the weight of the space program on your shoulders as you navigate your rocket through this treacherous cave, collecting funds for your space program, and avoiding the indigenous Spaceducks and Spaceworms.
COMING FRIDAY, APRIL 11 TO GOOGLE PLAY!
Hungry for more? Get the biggest Bscotch news sent right to your inbox!