Announcing the BSCOTCH SHENANISHOP!
Today we're launching the BSCOTCH SHENANISHOP, our merchandise store that (currently) sells *t-shirts_*and a kitchen towel.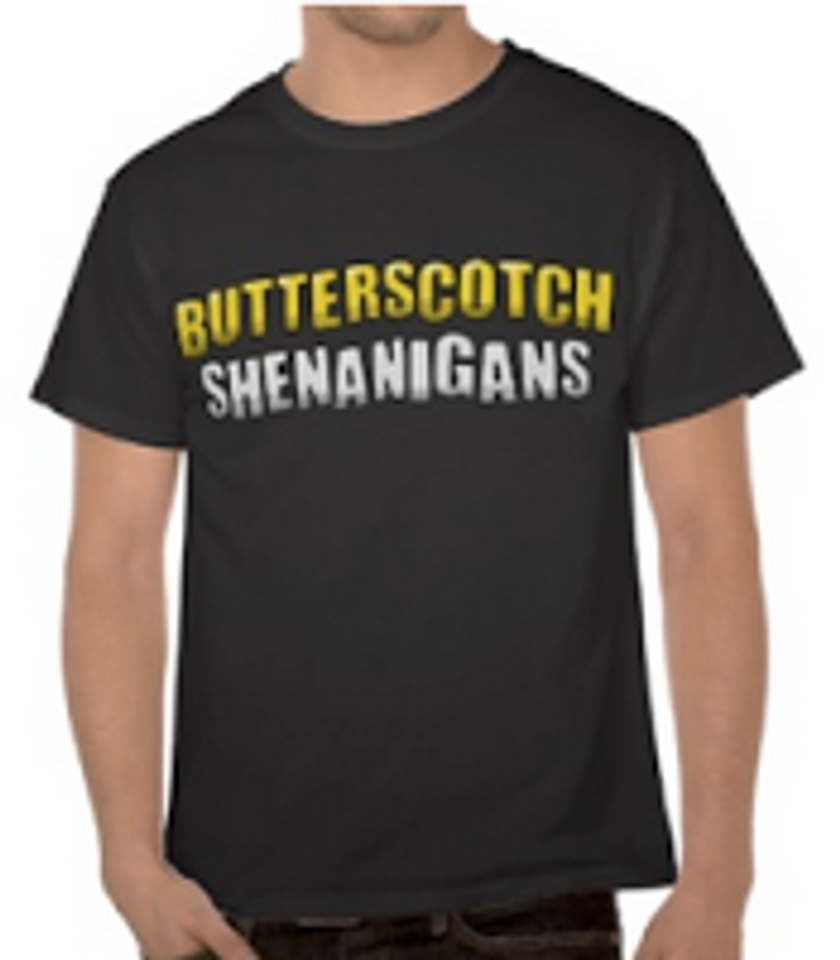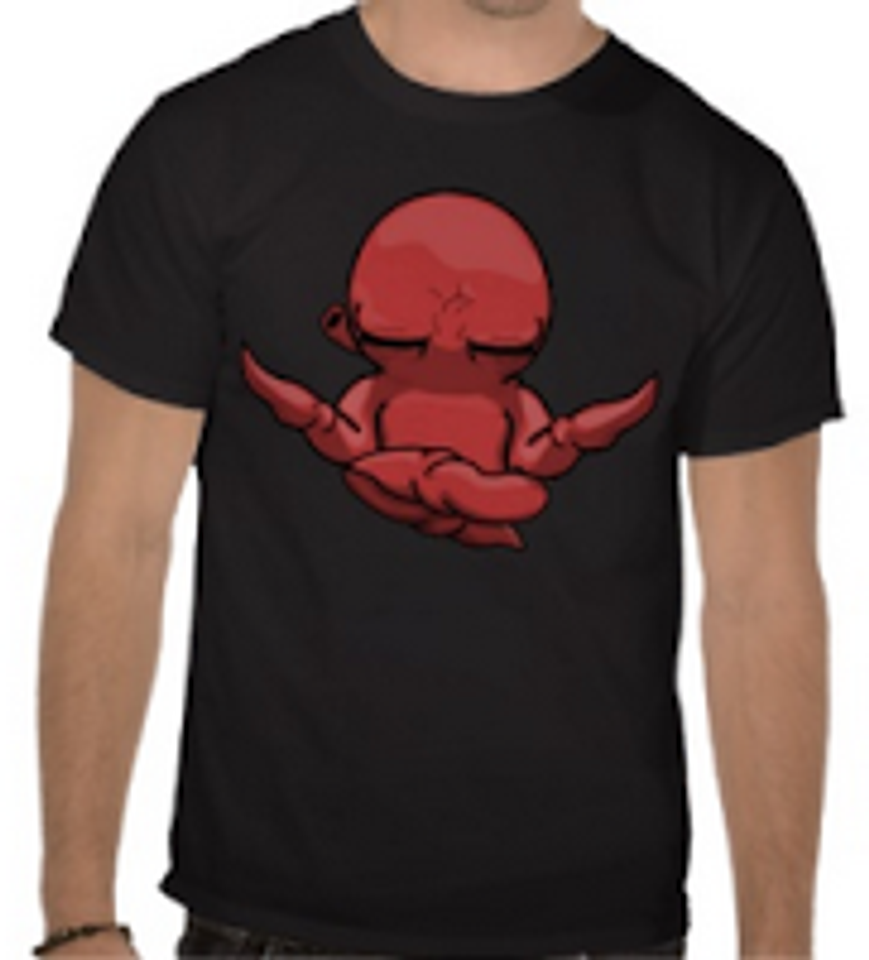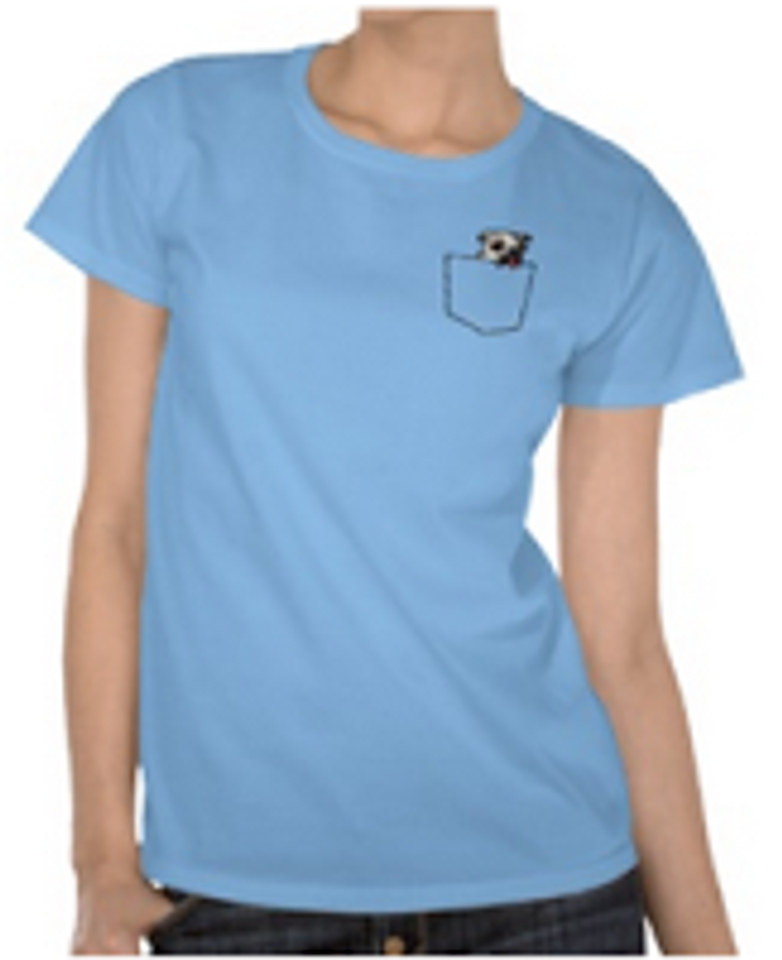 We've both proudly emblazoned our chests with the logos and characters of our favorite studios and games. For Butterscotch, t-shirts are something we'd internally discussed but didn't find viable until Quadropus Rampage managed to attract the fan following it has. In total, QR players have put well over 36 years of playtime into the game in the past month.
To belatedly celebrate its 30th birthday (we've decided to age our games according to their playtime), we're happy to begin offering a small taste of Butterscotch merch, which we'll add to over the following months as we find out what people want.
We have the following merchandise in mind for future additions to the shop. Vote with your comments below if there's something you'd really like to see:
Art posters for Towelfight 2 and Quadropus Rampage, featuring their major art assets
iPhone cases (these are rather expensive through zazzle)
Stickers
Messenger bags
Mugs
We'll also be doing an in-depth look at how we chose Zazzle for our merch carrier and some of the analytics involved in a few weeks once we have more data, so stay tuned!
Hungry for more? Get the biggest Bscotch news sent right to your inbox!