We've entered the SPOOKIEST time of year! This week we've got new paragons, a community Halloween level event, & rings of doom. As always remember to click the level names to bookmark them for play later on - LET'S GO!
You shall rise as PARAGONS!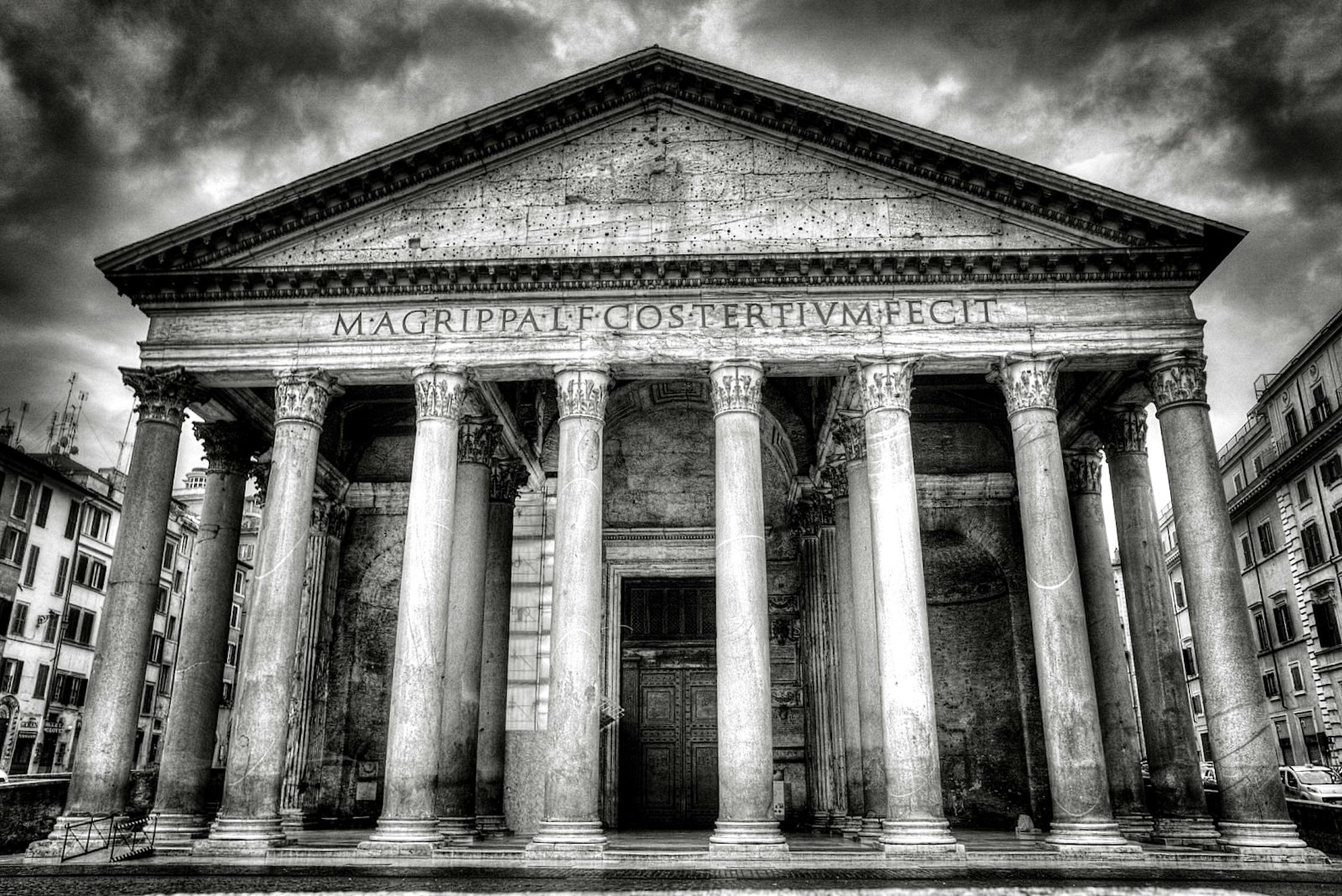 The thing that makes Levelhead special isn't just the game - it's the unique collection of people who play it. The Paragons of this community uplift the spirit of Levelhead through their in-game skills, creativity, and the creation of experiences that bolster the entire community.
Today we would like to cast a special spotlight on some select members of the Levelhead community, as we congratulate our third cohort of Levelhead Paragons.
Thanks to all of you for helping make Levelhead what it is today! You've joined the rank of Paragon alongside Quantum Anomaly, 9joao6, RetrophileTV,Popdonk Baggycool, Trillionaire, Cprice, Gkar, Spekio, TalkGibberish, & Flan!
The Big 100
CJ5Boss ships his 100th level, 100 Here! Get ready for an epic level filled with enemies, puzzles, powerups, and so much more. A fitting way to celebrate the Big 100!
Trick or Treat 1st Edition
PureKnickers kicked off the Halloween Community Event in the best way possible - a level called Trick or Treat. We were horrified by the spooky dining dungeon and its abominably clever chandelier!
Merry-go-round?
TalkGibberish reminds us of playing in the schoolyard in his level Around And Around - yes, our schoolyard was covered in circular sawblades. It was a wild time.
Spike Maze
Steek Hutsy has created a single screen spike maze in the level This Lock Switch?. It's just one screen so it's gotta be simple, right? HOOHOOHOO NOOOOPE!
Highlights
Beekie Boppaboop's Spike Block Safari is an excellent practice level to try out the spike block's mechanics.
Spartan Revenant's Hidden Forest Temple is full of adventures! Use your powers well to get through this hidden forest.
Hungry for more? Get the biggest Bscotch news sent right to your inbox!