Crashlands Audio: Courtesy of Fat Bard
HEYOOOO Bscotches! WE'VE GOT AN AURAL TREAT FOR YOUR EARS. Sit, back, relax, and turn on some "Night Theme" music as you enjoy our update about what's coming with Crashlands' audio.
Although we normally are big fans of using recycled 8-bit sound effects in all our games, we decided to step it up about 37 notches with Crashlands. That's right -- NO MORE 8-BIT SOUNDS! We're going with the real stuff this time.
Unfortunately, we don't know crap about audio work, so we brought local sound and music studio Fat Bard onto the project a few weeks back to help us with this new undertaking, and they've been doing an awesome job. They're a local duo made up of St. Louis musicians Patrick Crecelius and Zach Fendelman, who both have names that sound like ancient gladiators.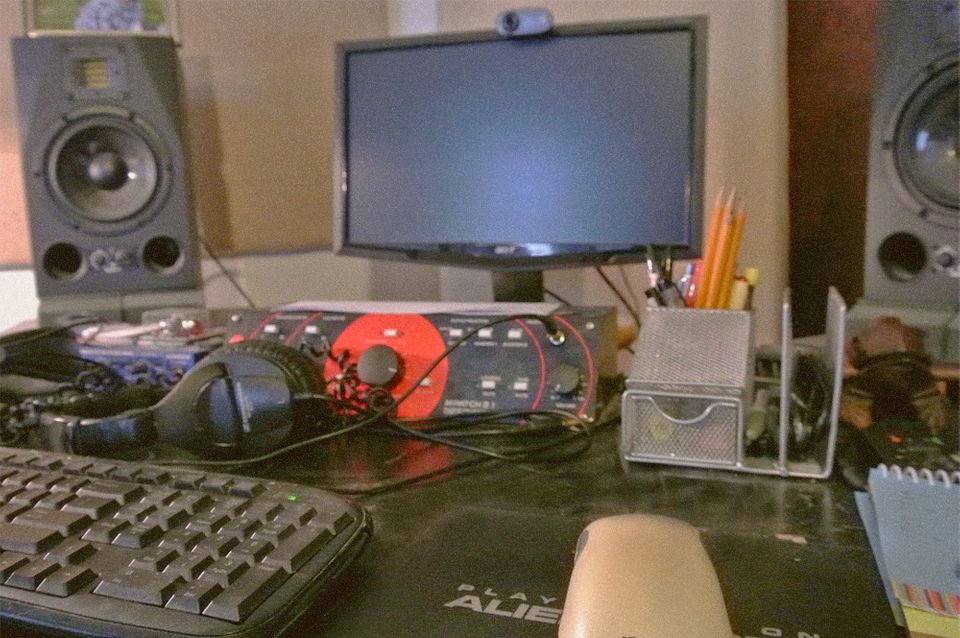 | This is where the magic happens. |
The creature sounds have been the most fun to work with by far, since each creature has a pretty wacky personality to it. Aside from the Fat Bard guys, some of the creature voices have been done by our very own Sam Coster (Snorble), and local aspiring voice actress Addison Corcoran (Satgat). We have TONS more creature voices and sounds than what's on this preview, of course. THAT'S WHY IT'S A PREVIEW.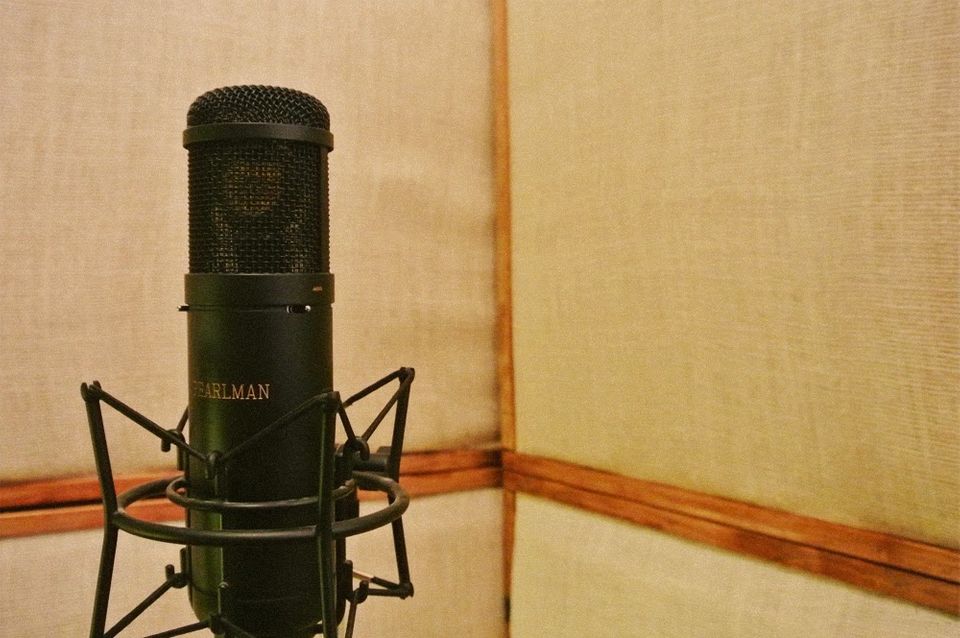 | Where the other magic happens. |
Ultimately we're planning on working with Fat Bard to offer the game's soundtrack for sale, and all the proceeds of that would go straight to those fellas. The Fat Bard guys tell us that they'll also be adding to the album some exclusive remix covers of the game's music. So if you like the music of Crashlands (WHICH YOU WILL), be sure to support the artists behind it when launch day comes!
Hungry for more? Get the biggest Bscotch news sent right to your inbox!