Crashlands hits 500k units!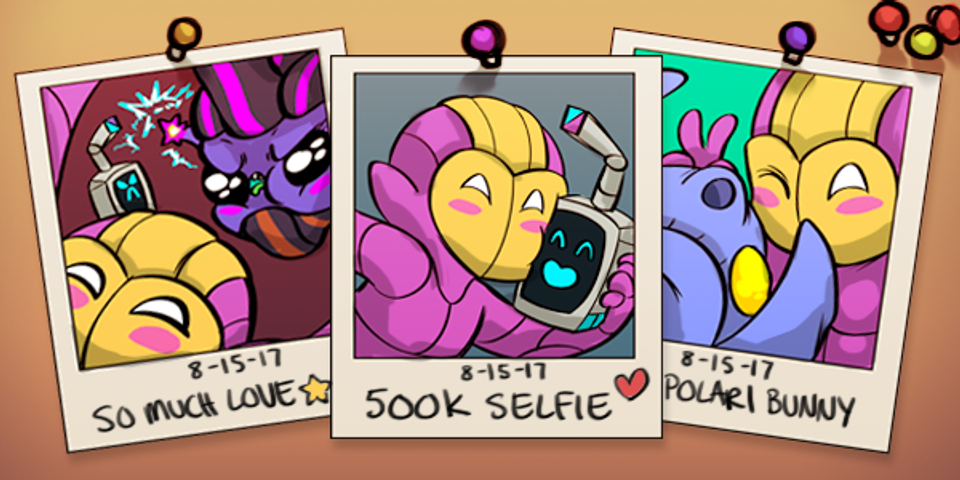 Crashlands just sold 500k units total across all platforms! And because we want everyone in the world to play this game, we're doing something RIDICULOUS: Starting today we're going to drop the Steam price from $14.99 to $9.99! And there's a 40% off mobile sale happening (App Store | Google Play)!
Thanks to all of you for supporting our small studio - as a result of all the support, we've been able not only to eat non-ramen food, but also to hire people and expand the studio. We've got a new game in the works that we'll be announcing soon - until then, stay frosty! <3, Bscotch
Hungry for more? Get the biggest Bscotch news sent right to your inbox!