Gerblins! Gears up for Potioning Goodness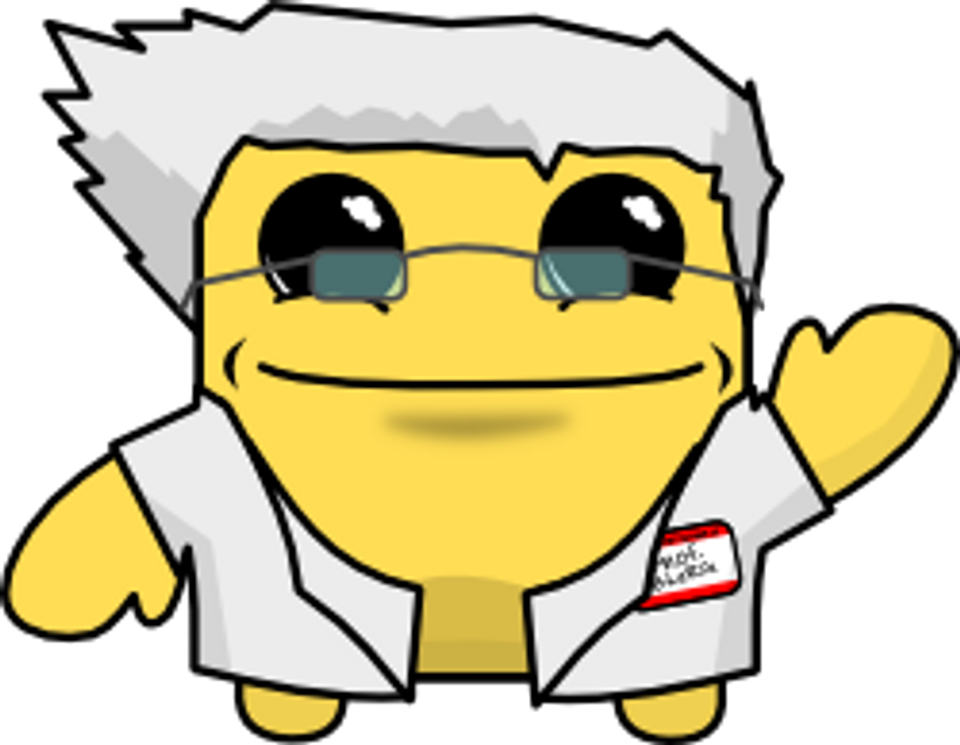 Gerblins!, our newest game and our big, fat, first release, is coming to droid devices tomorrow, and will be hitting iOS devices on September 12th (Wednesday of next week).
Free Mac and PC versions are available to whet your mobile appetite over on the Gerblins! page.
See what Gamezebo has to say about Gerblins!, and go drop a line on the Pocket Gamer forum post to get them to review us!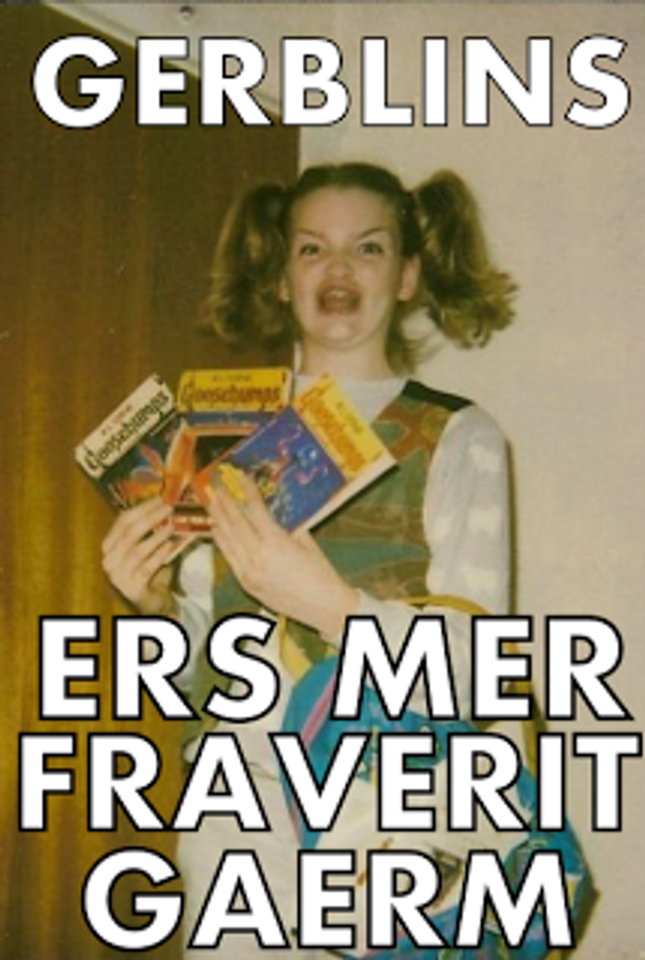 Hungry for more? Get the biggest Bscotch news sent right to your inbox!