Gerblins now available for Android, Mac, & PC!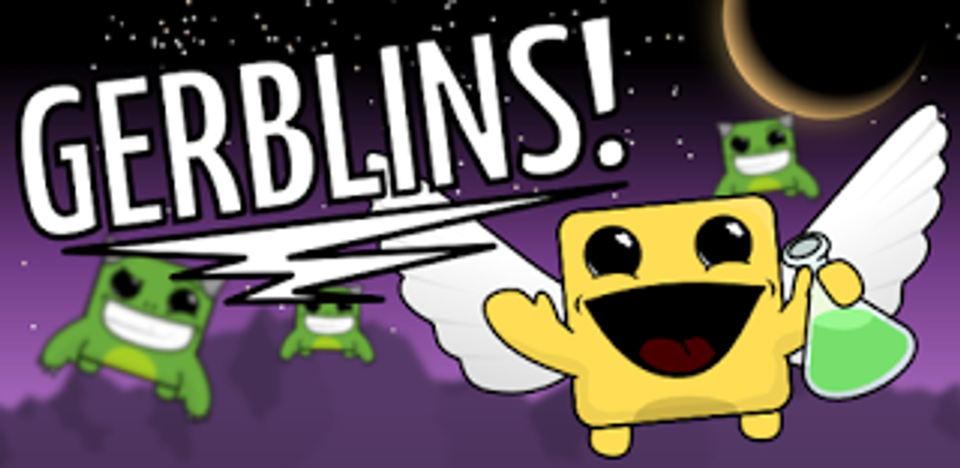 It has arrived, and we're PRETTY PUMPED. Almost as pumped as this sheep.
Now, some of you might be saying, "But Butterscotch, I don't have any of those devices!" First of all, WHAT? Second, DON'T WORRY! We've got an iOS release just around the corner. So hold on to your APPLE PANTS!
Hungry for more? Get the biggest Bscotch news sent right to your inbox!