Levelhead is a creative platformer for 1-4 players. Run, jump, and warp up the corporate ladder of the Levelhead Division in the single-player campaign, research new elements for your very own level-building workshop, then build and publish levels for the rest of the world to play!
LISTEN AHHHP, INTERN. The Bureau of Shipping has a bunch of baby artificial intelligences (or B.A.I's) runnin' around, and someone's gotta teach them the ROPES. That someone is YOU. You've been assigned your very own B.A.I. called GR-18. You'll need to work that little bot through training, then build and share obstacle courses with the other Levelheads so we can start dispatching these A.I. across the galaxy!
Welcome to the Levelhead division!
>>>> FEATURES <<<<
Responsive, joyful platforming - Take control of GR-18, a delivery robot in-training, as you run, jump, and blast your way across a single player campaign and an endless supply of player-generated levels.
Effortless, dynamic level building - Hop into the Workshop to create your own levels with more than 60 elements including enemies, hazards, paths, switches, secrets, power-ups, and even alternate game modes.
Couch Co-op Creativity - Levelhead lets you play with up to 4 friends on the same couch for some downright hilarious entertainment. And if you want to really reach for those relationship goals, hop into the Workshop with friends and build levels with everyone at once.
Build a following, play the world - Publish your Workshop levels to the Levelhub for the world to enjoy, and then fill up your own personalized feed by following creators whose content you love. With robust search and subscription, the Levelhub makes amassing a following and playing quality content from around the world a breeze.
** Play on everything ** - We're all about letting you play wherever the heck you are. You can build a level on your PC, share it to the Levelhub, then pick it up and play from your tablet or phone later in the day. With an intelligent mix of cloud and offline storage, Levelhead lets you keep creating and playing from just about anywhere.
>>>> MORE GOODIES FOR YOU <<<<
Hyped? Get involved with the Levelhead community in all the ways below!
Sign-up for our studio newsletter
Join the Subreddit where we go in-depth on many of the elements listed here
Listen to our weekly podcast
Share this announcement to communities you think would dig it (Speedrunners, platform enthusiasts, people who build dungeons, Tough Mudder lovers, etc.)
Show your excitement on twitter @bscotchshenani with #levelhead
If you're from the press, grab the presskit and get in touch. We haven't sent out playables yet, but we're starting to build our list of outlets!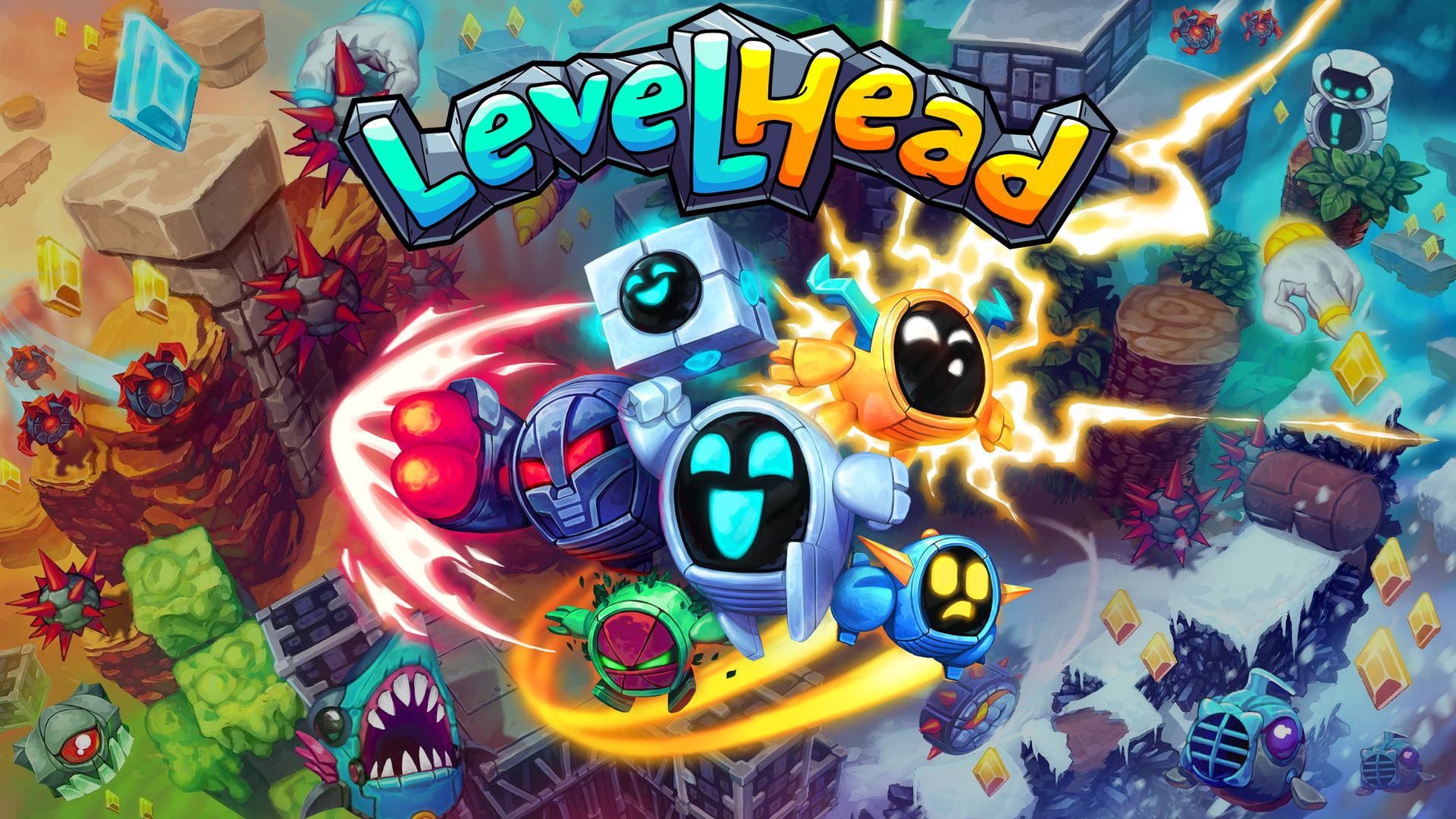 Hungry for more? Get the biggest Bscotch news sent right to your inbox!