Nudibranches, that is. GOTCHA.
Look at this evil, poo firing beast of the abyss. LOOK IN THOSE EYES AND SAY TERROR DOES NOT STRIKE AT YOUR HEART LIKE A BULBASAURIAN VINEWHIP.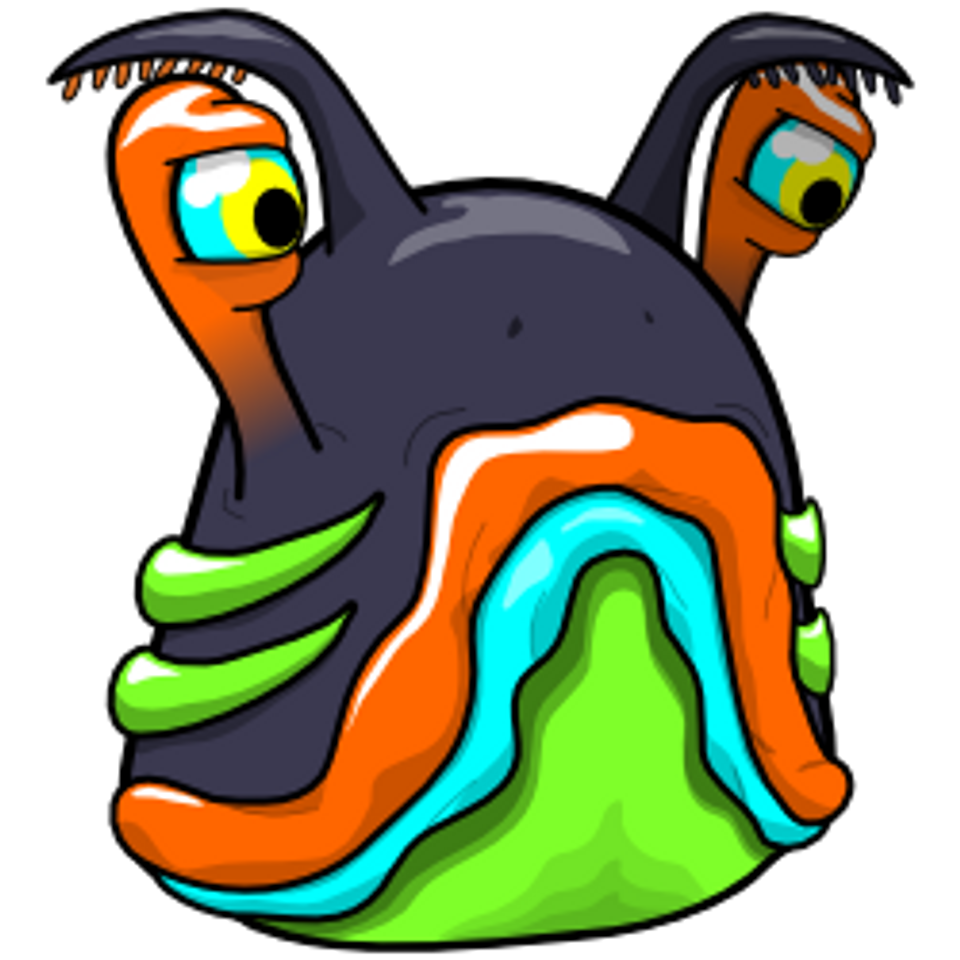 Nudibranches can be super poisonous (real ones). They're also incredibly gorgeous, looking like mother nature hit the SATURATE button in photoshop while developing them, and then decided that the eye blindiness needed to be complimented by conflicting colors in full saturation in close proximity, too.
The Nudi's in Quadropus Rampage function as roadblocks, of sorts. They leap around the map and throw a mortar-like goo substance that, when it hits a tile, causes that tile to become poisonous to the player for a short duration. This means that in large scale fights you'll have to watch your dodgesteps and prioritize how you're getting around, lest you find yourself atop a goo pile!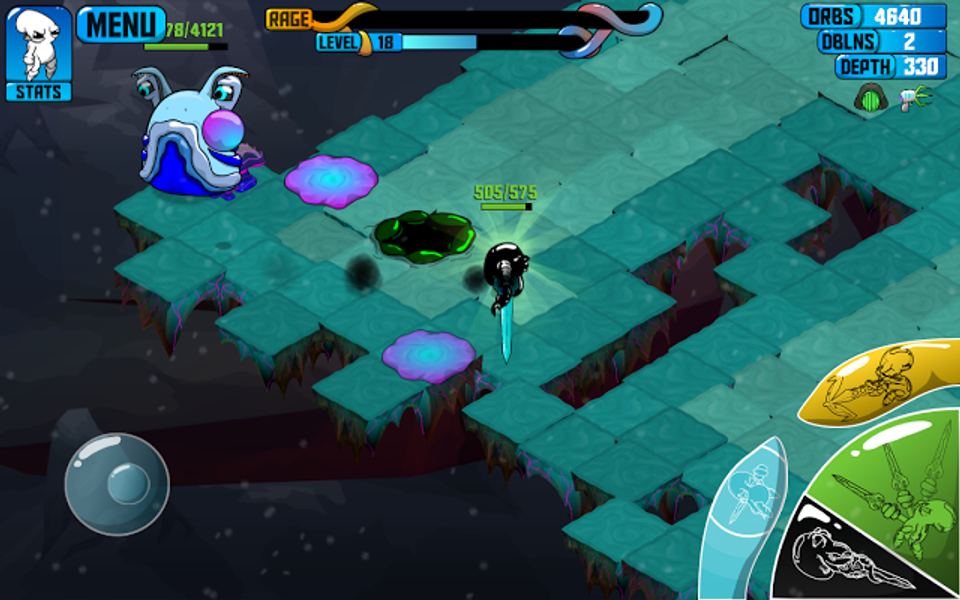 Hungry for more? Get the biggest Bscotch news sent right to your inbox!