OH MY GoG, LOOK AT THAT LAUNCH!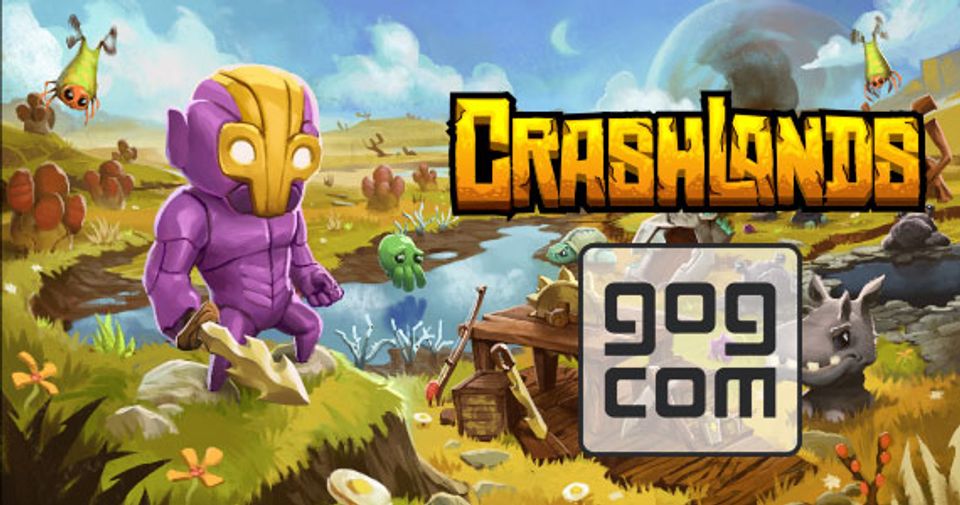 We know you love dogs, GoGs, and options, so you'll love that Crashlands is now available to buy on GoG.com! And with a special ADDED BONUS: for the first week, it's 20% off for 100% of the game. WHAT A TIME TO BE ALIVE!
GoG is a digital store that sells fresh, vacuum-sealed, hand-picked games that are all totally free from the rabid clutches of DRM, GMOs, and gluten. So if you're passionate about your digital rights, now's the time to snag Crashlands. It's also a great time if you just love deals and friendly game stores! GO CHECK OUT CRASHLANDS ON GoG KBAI!
Hungry for more? Get the biggest Bscotch news sent right to your inbox!