Quadropus Rampage [FIXED] Submitted to iTunes!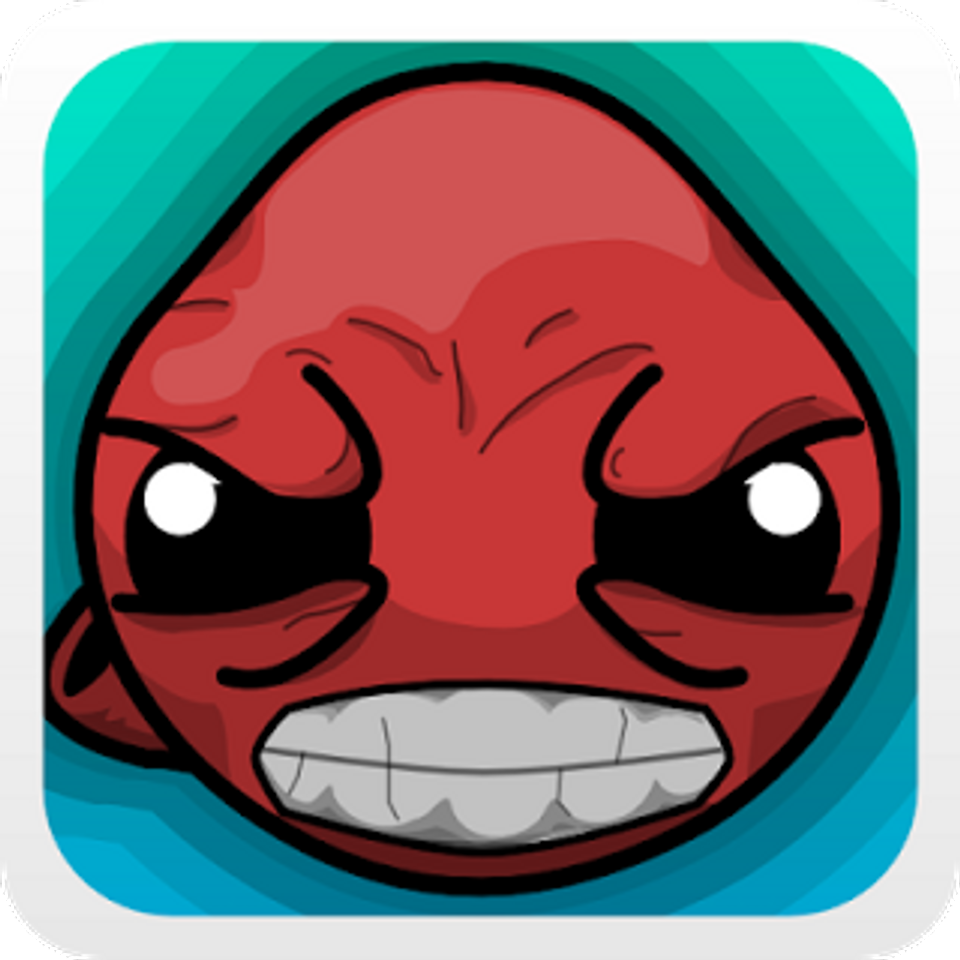 GOOD NEWS, EVERYONE!
Quadropus Rampage has been PATCHED UP, thanks to the folks at YoYoGames for busting tail and getting a beta patch out to us that fixed the crashing problem, and to our Android players who pinned down a couple bugs that were plaguing us. With that, we have shipped it off to iTunes and are now awaiting further information.
IT'S COMING.
SOON.
Hungry for more? Get the biggest Bscotch news sent right to your inbox!