Quadropus Rampage Gets a Facelift
We spent a good part of this week totally overhauling the environments in Quadropus Rampage. The results are pleasing to the eyeballs. Namely, we used the exact same data, but switched it to an axonometric grid instead of a square grid. Then, Sam caressed it with his mouse. Check it out!
OLD: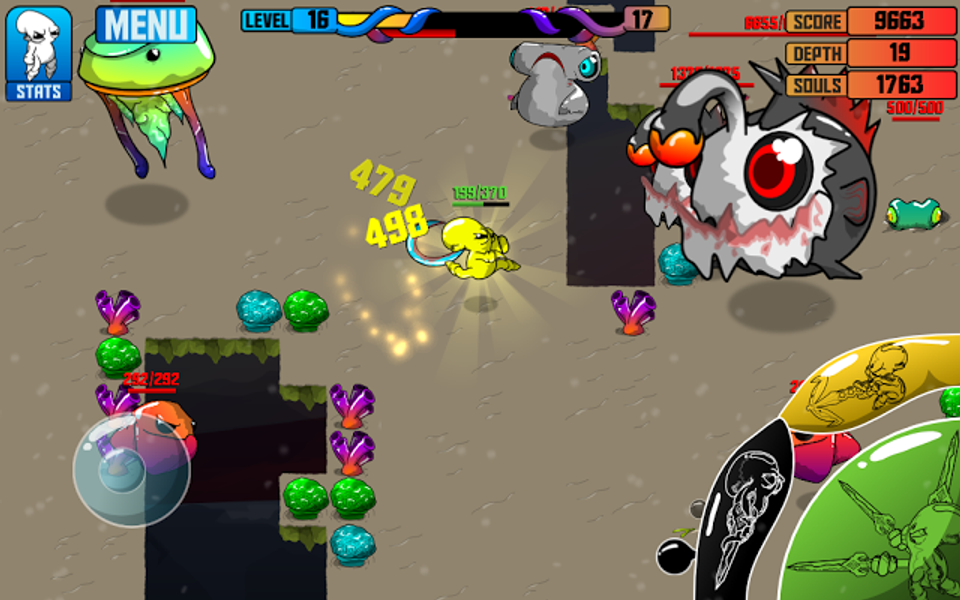 NEW: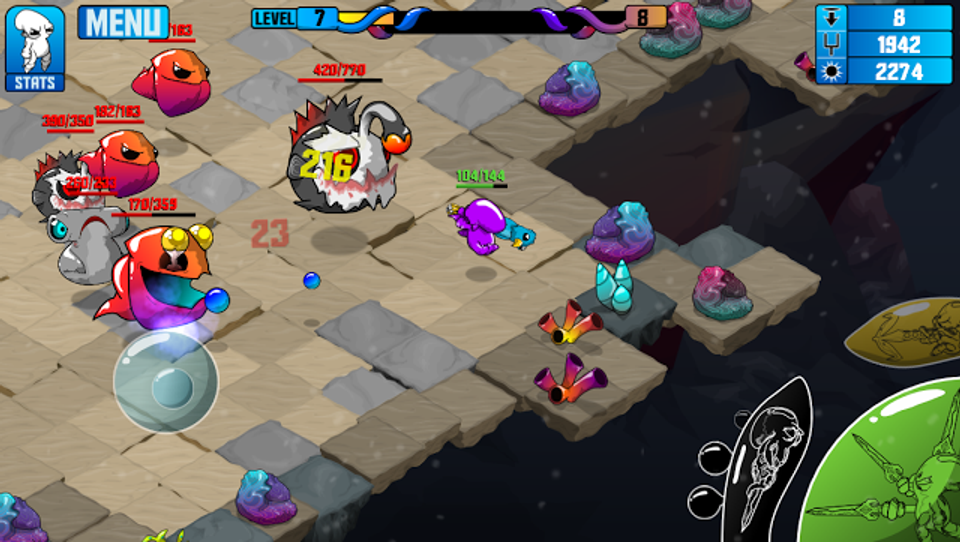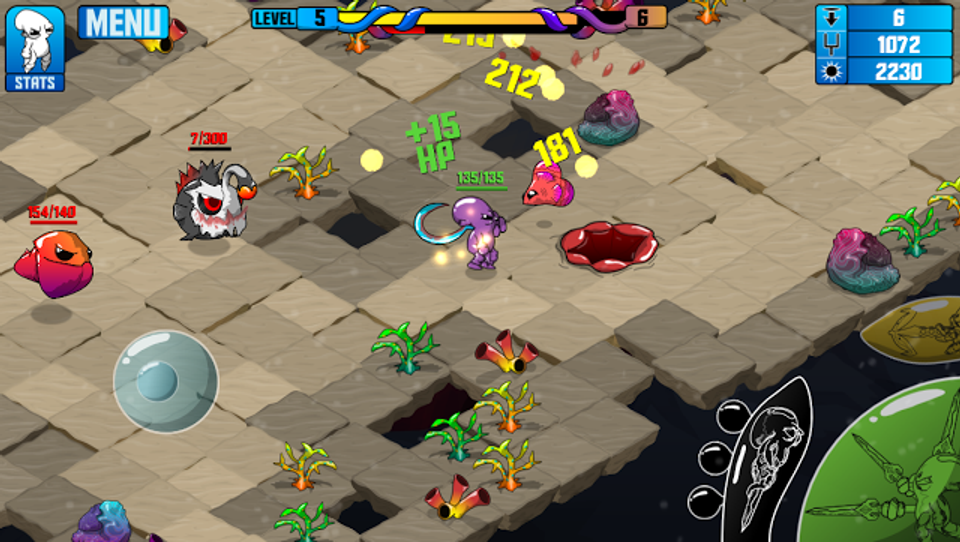 Hungry for more? Get the biggest Bscotch news sent right to your inbox!