Sam's been battling cancer for a year and a half now. He just had a stem cell transplant after a viscous round of chemo. Now he needs a Vibes transplant. Go hit up the Vibe Wall and make your love for Sam known!
[EDIT: The wall is closed. Thanks for all who posted!]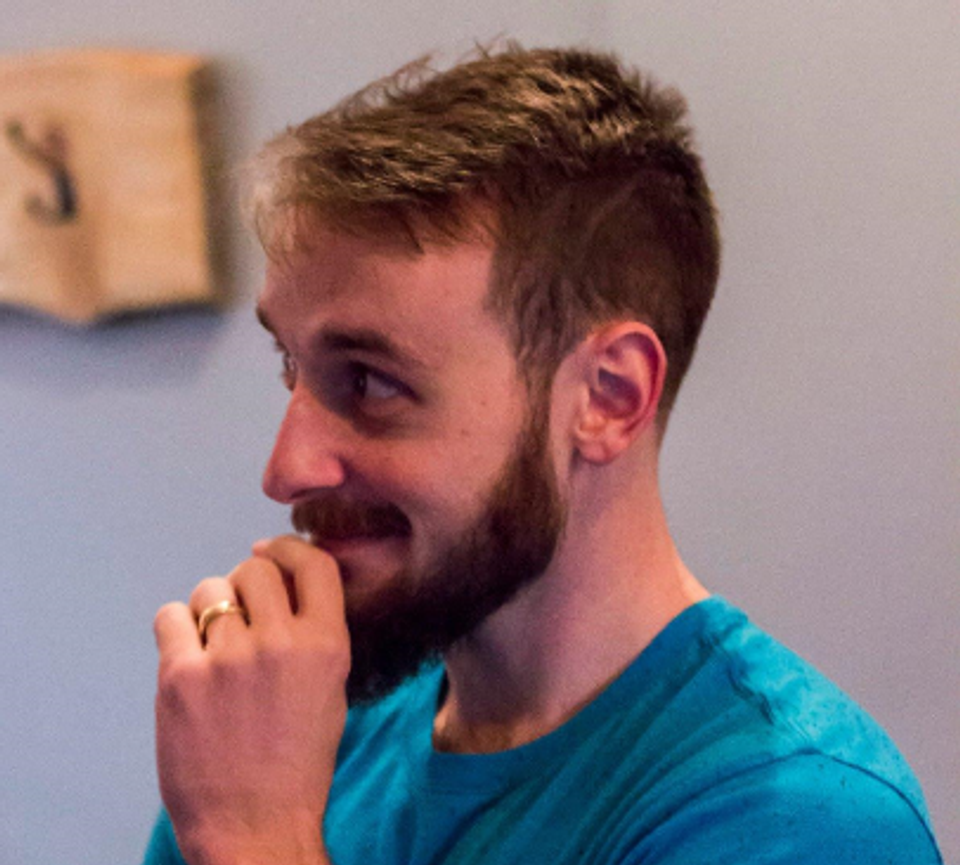 Hungry for more? Get the biggest Bscotch news sent right to your inbox!