Towelfight 2 is now available on AMAZON!
We got through the Amazonian red tape and have now made Towelfight 2 accessible to all you Kindle users out there! (And anyone else who just happens to use the Amazon App Store). GET YOUR SILKY SMOOTH HANDS ON IT!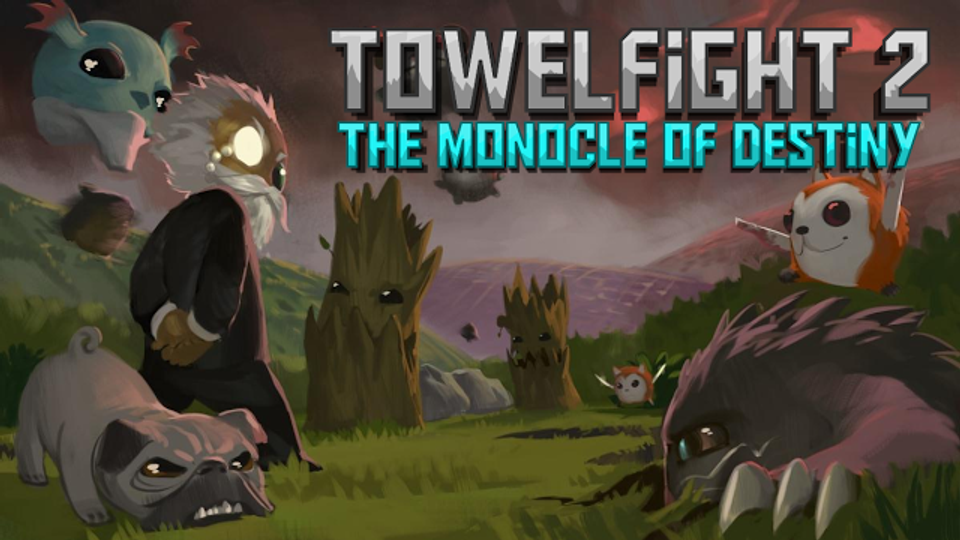 Hungry for more? Get the biggest Bscotch news sent right to your inbox!