TowelFight 2 : OPEN DROID BETA PARTY!
We're wrapping up TowelFight 2: The Monocle of destiny. While we don't yet have a gameplay video up, feast your eyes on this tasty screenshot while you wait.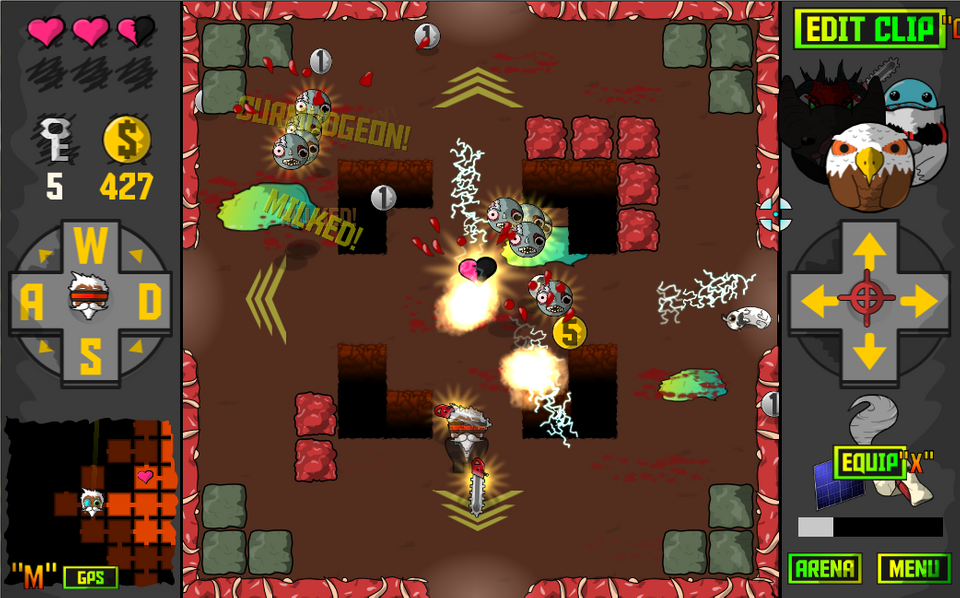 | WHAT IS THIS I DON'T EVEN |
Either that looks completely awesome to you or mostly awesome. Either way, we need your help for the last stretch and our DROID OPEN BETA!
Grab the APK.
Give us feedback in the comments or via this form.
*One known bug: if you minimize the game the sound mutes itself. This'll be fixed next week!
Keep in mind that it will impale itself on its own code (e.g., kill itself) on MARCH 1st, 2013. It is a beta version and is liable to crash/enterslowmo/trapyouinexplicably. But. The more times you manage to have that happen, and tell us about it, the better this game will be when it launches.
If you deliver to us a bug or note of feedback please be both constructive and specific, otherwise we can't fix the problem.
Best of luck to you adventuring in the world we've built. We sincerely hope you have a blast taking it for a test run. We guesstimate it clocks in at 8-12 hours of gameplay, depending on how big of a BAMF you are. If you beat the whole thing please let us know and tell us ALL OF YOUR THOUGHTS!
We're also planning a big website revamp in the coming weeks to get all these evolved color schemes under control.
In the mean time, wear some sweet sunglasses or something while you visit us.
Love, Bscotch
Hungry for more? Get the biggest Bscotch news sent right to your inbox!