This recap is your recap, this recap is my recap, from XPO land to Quadropus Island.
XPO
We had a great, sweaty time in Tulsa hanging out with everyone at the XPO Game Festival. We met fans, made friends, and melted into hot buttery puddles in the burning Oklahoma heat. Seth and Adam's talk about "Getting into Game Dev (The Hard Way)" wasn't recorded, but we're going to try to do an encore presentation sometime so that we can put it online. We'll do our best to recreate the searing Tulsa sun in the re-run so that we can MELT YOUR FACE CLEAN OFF.
Quadropus Revampage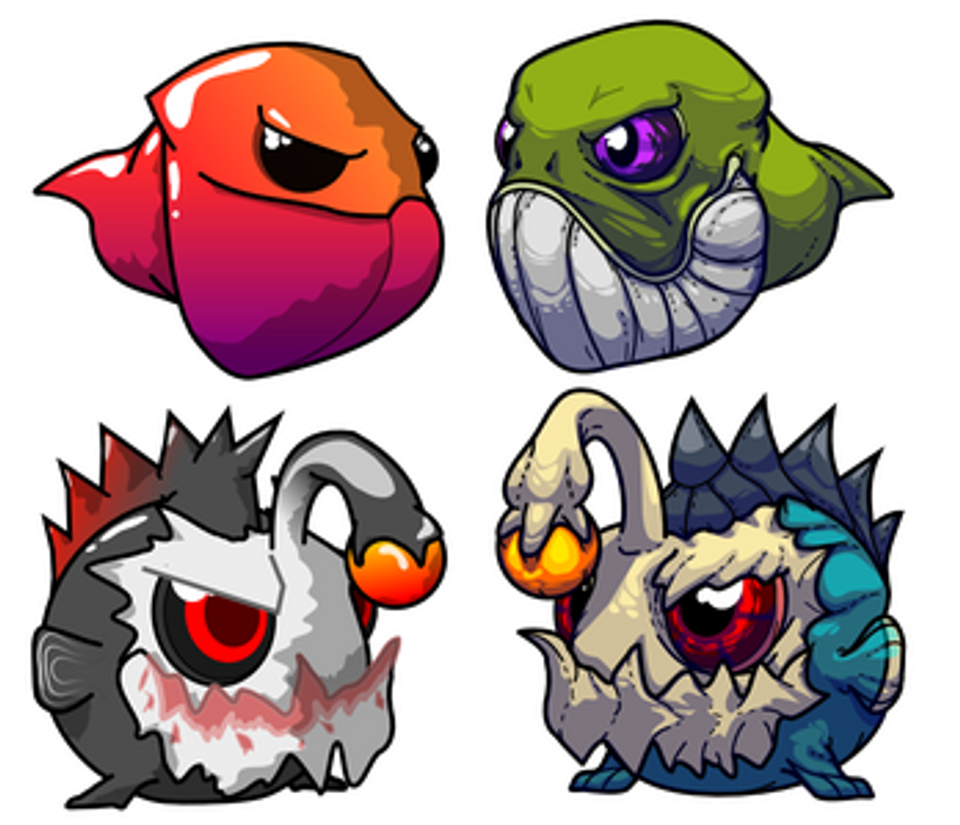 We've been teasing this for a while, so you may have guessed it's been coming -- we're updating Quadropus Rampage! We'll have a lot to announce down the road, but in the meantime, enjoy the before-and-after graphics that Sam put together of the eel and angler fish. Soon descending through the depths in QR will be ALMOST as terrifying as ACTUAL deep-sea diving.
Upcoming Stuff
Want a swift kick in the motivation-buttocks to jumpstart your GAMEDEV LIFE?! Head to PixelPop Festival at the Saint Louis Science Center next weekend to see Seth's talk, "DO WHAT YOU WANT," on Sunday, October 9. Carol and Adam will also be on a handful of panels throughout the weekend, so if you want a healthy Butterscotchy fix, prepare your brains to be sufficiently stuffed with knowledge lipids. OK BYE!
Hungry for more? Get the biggest Bscotch news sent right to your inbox!