The weekly recap is here to slap you full of ideas about what's going on at Bscotch HQ.
CONTROLLER SUPPORT
The buttons and thumbsticks have staged a coup and seized control! Crashlands controller support is going to explode its way into the beta channel on Steam next week in a CONTROLLER REVOLUTION. The transition from controller-to-keyboard is as seamless as fancy underpants. Rub your special eyes on this amazing UI fluidity!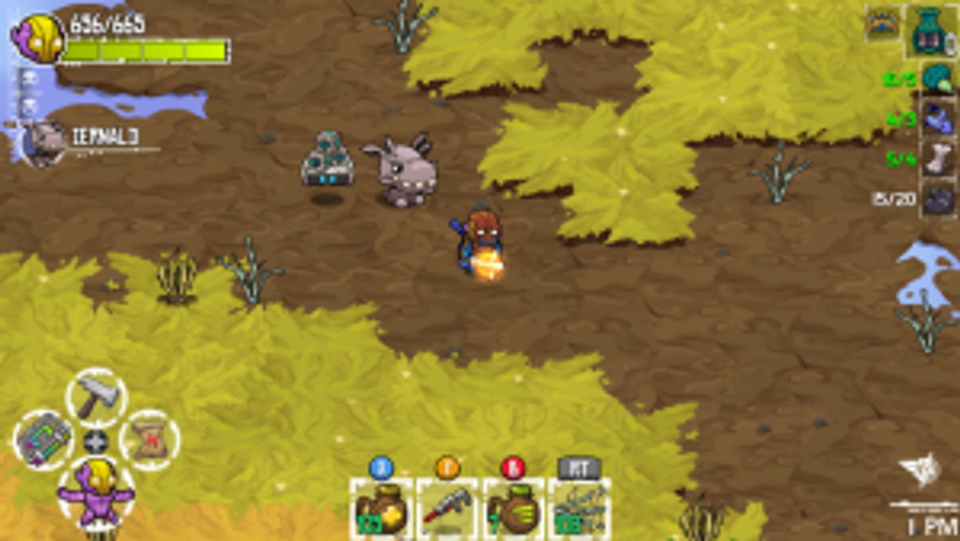 Check next week's Recap to find out how to join the controller revolution's beta team.
CRASHLANDS CREATOR
Adam and Carol have been working together this week to get the Crashlands Creator tidied up and ready for beta. Adam's been overhauling the code to make it run as smooth as a 1990s power ballad. Meanwhile, Carol's been working on visual designs so that it doesn't look like a 1990s Geocities website.
Here's a look at the current design mockups. It'll probably change some before you get your hands on it, so don't get TOO ATTACHED.
It's still a ways out from being ready for testing but it's shaping up NICE-LIKE.
PAX PREP
Our PAX schedule is starting to fill up, so if you'll be there, drop a note on Twitter or in our forums to let us know! Also look at this amazing thing that Andy's working on. CUSTOM ARCADE CABINETS, OHMAHGAHHHHHhh!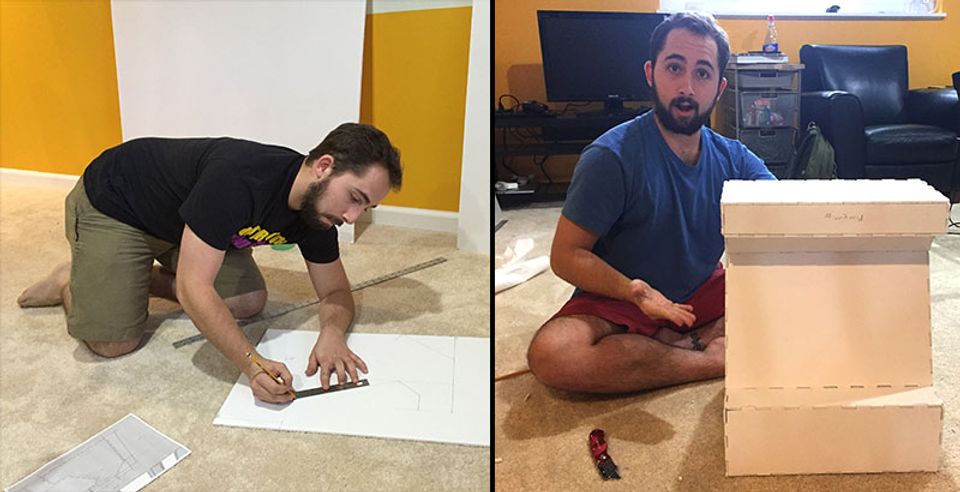 Custom mini arcade cabinet MACH 2, foamboard edition
K BYE!
Hungry for more? Get the biggest Bscotch news sent right to your inbox!