The weekly recap is right here, right now. There is no other place you wanna be.
XPO
Once we got back home and things settled down after PAX, we thought to ourselves, "HOW CAN WE MAINTAIN THIS OVERWHELMING EXCITEMENT?!" So we're continuing our World(ish) Tour next week in Tulsa, Oklahoma, for their first-ever XPO Game Festival.
If you'll be at the festival or in the Tulsa area next weekend, send us a tweet or drop a note in the forums. We want to meet you and slap some sweet, sweet butterscotch candies into your hands.
Out with the old
Using the powers of time travel and math, we're putting together updates to some old stuff to transform it into newish stuff. Newish oldish stuff is the WAY OF THE FUTURE, and one of the secrets to staying super busy, apparently. Here's a little something to whet your quadroppetite.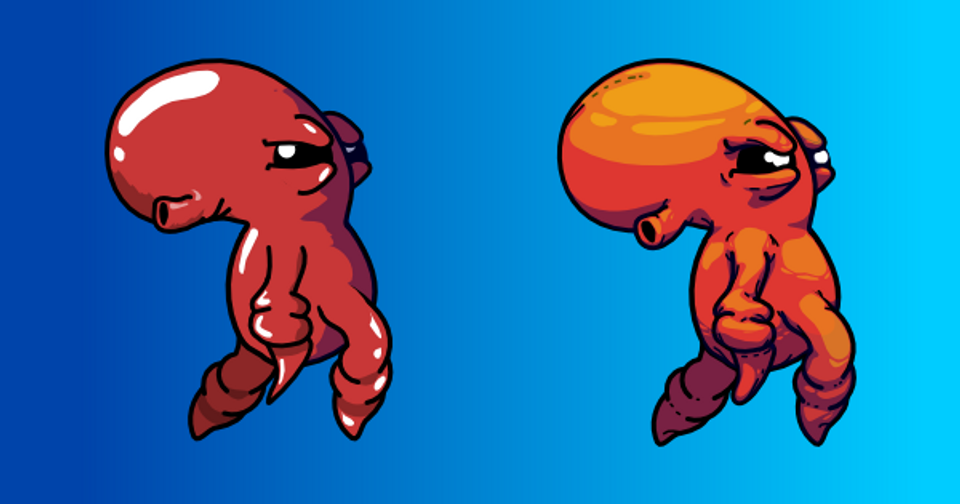 Other goings-on
Don't forget that we have a wad of other projects-in-progress that you can be a part of:
GET TO GETTIN'. OK BYE!
Hungry for more? Get the biggest Bscotch news sent right to your inbox!