Oh, what a beautiful recap!
The Worldish Tour Continues
There's not much of an update this week because we're in Oklahoma for XPO Game Festival! We're demoing Crashlands and selling merch in the Indie Alley all weekend, and we'll be talking about how to get into games (the hard way) at 12:30pm Sunday. That's assuming we make it all the way to Sunday without disintegrating in the blistering Oklahoma sun, of course. (It's hot in herrrre.)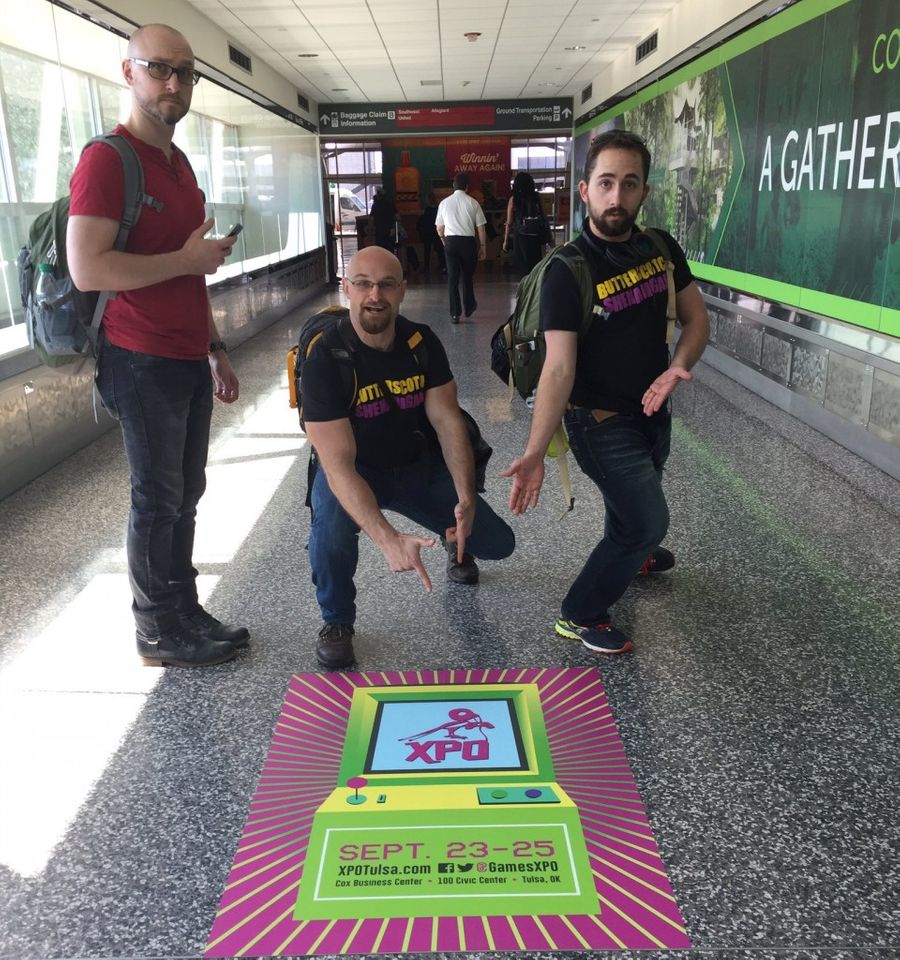 If you're in the Tulsa area and want to say hi, tweet at us or leave a note in the forums. We want to stuff your face full of butterscotch candies.
Hungry for more? Get the biggest Bscotch news sent right to your inbox!